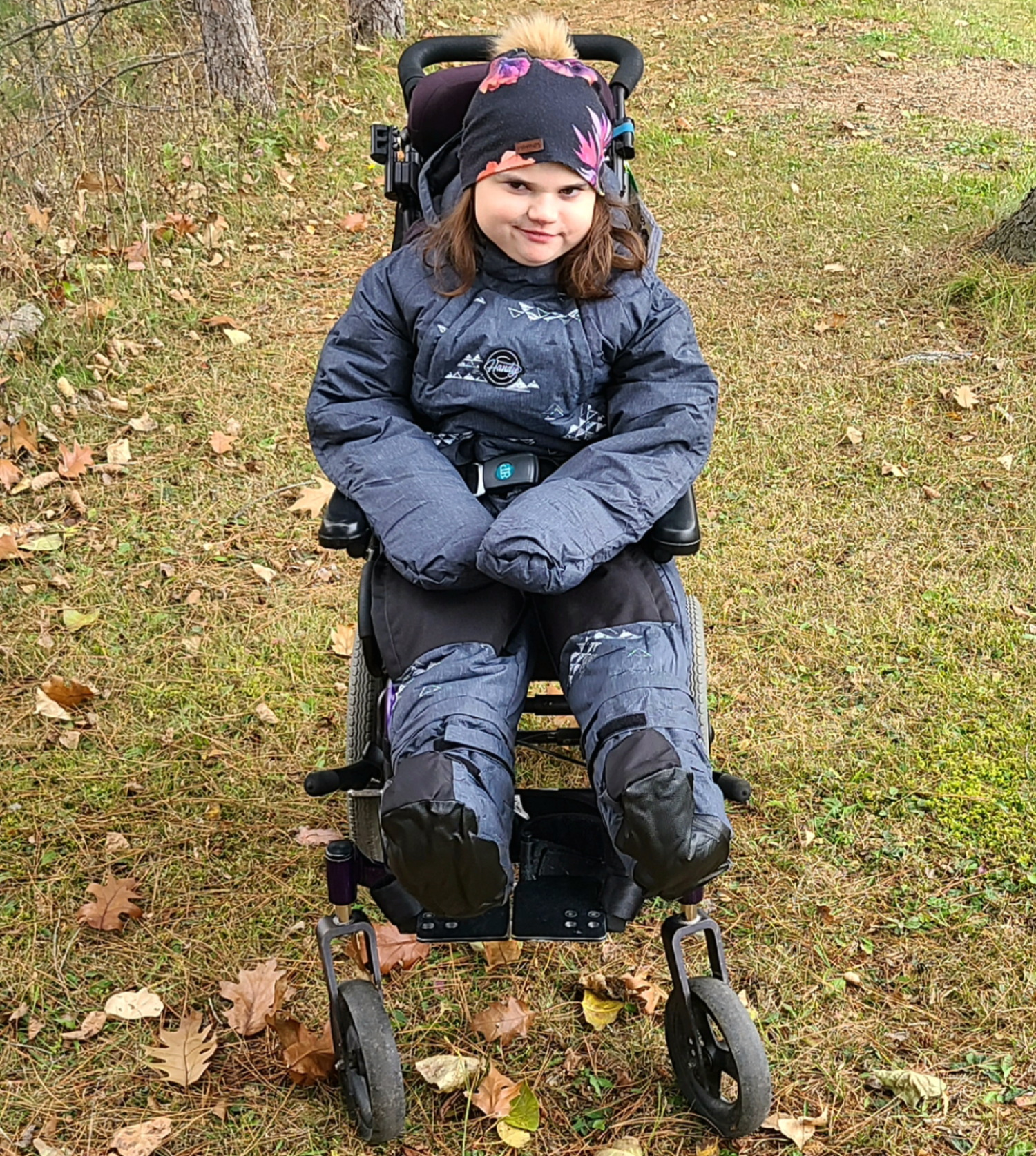 From my family to yours
I created these adaptive products to help other families like mine. I hope you will find products that will simplify your daily life as much as they do for us. Our products are designed for children and teenagers, but some are also available in adult sizes. Meet my daughter Jeanne, who has atypical Rett syndrome.
Marie-Christine
View products
Our customers love our products!